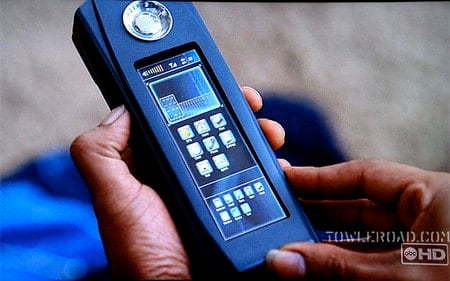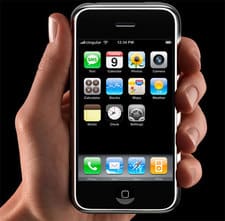 Anybody else notice that "communicator" on Lost last night with an interface that looked remarkably similar to the iPhone, including the "missing" button?
Forget the Dharma Initiative.
Steve Jobs must be using an Apple tractor beam to magnetically attract planes to the island where the passengers are then made to serve as beta tester's for the corporation's forthcoming world domination.
One more shot after the jump…