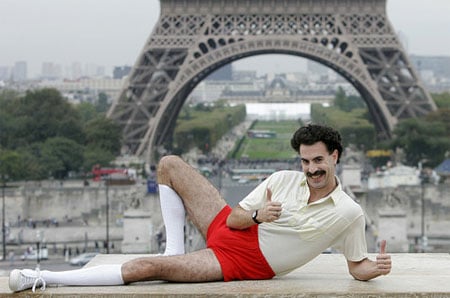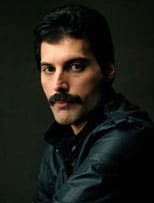 Sacha Baron Cohen has reportedly beat out Johnny Depp for the chance to play legendary Queen frontman Freddie Mercury in an upcoming biopic on the singer's life. Discussions with Depp that Queen guitarist Brian May talked about in December have apparently fallen through.
At the time, the film was in development with Robert DeNiro's Tribeca Productions. Said a source to the UK tabloid The Mirror: "Film makers are working flat out to get the best possible script. Sacha loves the idea he can get away with playing Freddie after modelling Borat's look on him."
Said Borat: "Niiiiiiiice."
UPDATE: Sacha Baron Cohen's publicist has denied this report from The Mirror, calling it "pure hokum".
You may have missed…
Johnny Depp May Play Freddie Mercury in New Biopic [tr]
Zanzibar Muslims Shun Freddie Mercury [tr]