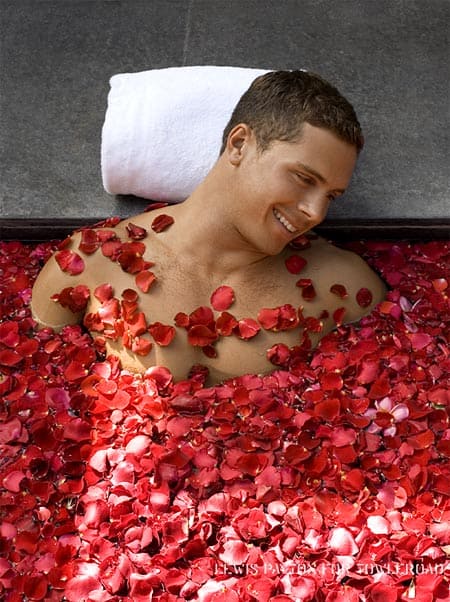 Here are the outtakes I promised from the Lewis Payton spread in DNA magazine I posted yesterday featuring newcomer Andre.
Three more shots after the jump…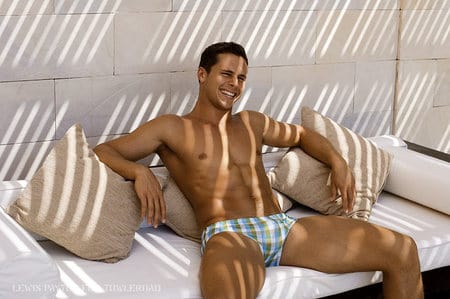 You may have missed…
All About Andre: An Exclusive DNA Preview [tr]
One note of correction: The sofa photo above is in the magazine, while the sofa photo I published yesterday is not. Additionally, yesterday's reclining blue swimsuit photo and the mudbath close-up are also exclusive to Towleroad.