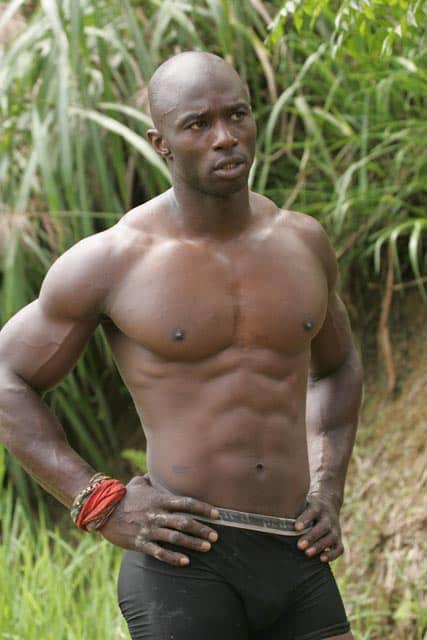 There's not much left in terms of plot or gaming to surprise the three people in America still watching Survivor, so thankfully the producers have offered some eye candy up on this season's Survivor: China.
This is 30-year-old Louisiana gravedigger James Clement: "Clement describes himself as athletically gifted, socially adaptive and physically attractive." To say the least.
There is at least one gay man on the show, cutie flight attendant Todd Herzog, who has already been pegged as "devious" by one of the other contestants. I couldn't find a hot photo of Herzog, so that'll have to wait, but for those of you itching for some more skin, after the jump you'll find rock musician Erik Huffman.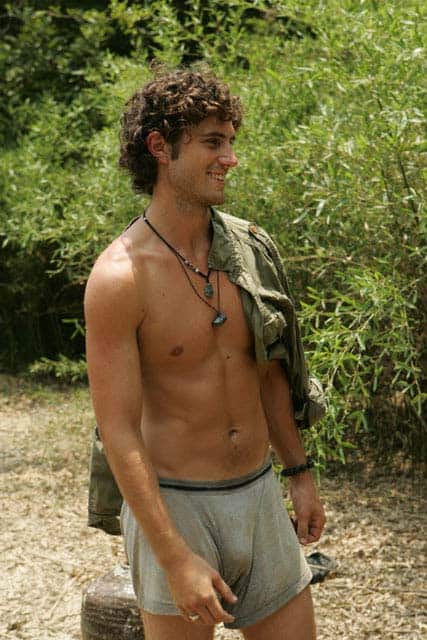 The puritans at CBS actually found it necessary to blur his underwear last night.