>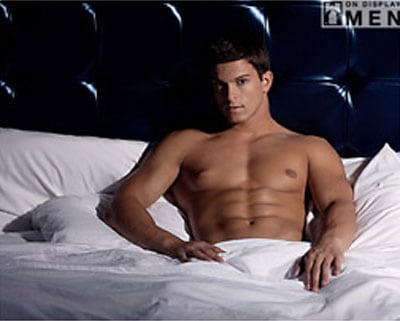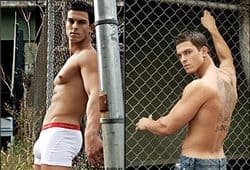 New York firefighter calendar coverboy Michael Biserta, who extinguished hopes for any future NY firefighter calendars after the discovery of his appearance in a "Guys Gone Wild" video caused the FDNY to drop all future plans for publishing them, has come out with his own 2008 calendar.
Biserta reportedly joined the FDNY in April 2006, after the "Guys Gone Wild" video was filmed, and will not be disciplined for appearing in it.
And just as a reminder, here's the video that made headlines for the firefighter.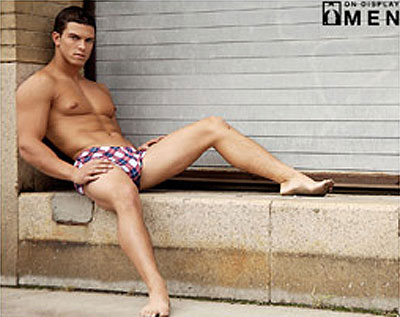 Check out after the jump for a short behind-the-scenes video.
Michael Biserta [ondisplaymen]
You may have missed…
NYC Firefighter Cover Model Michael Biserta: Insert Hose Joke Here [tr]
NYC Firefighter Calendar Canned After Michael Biserta is Exposed [tr]