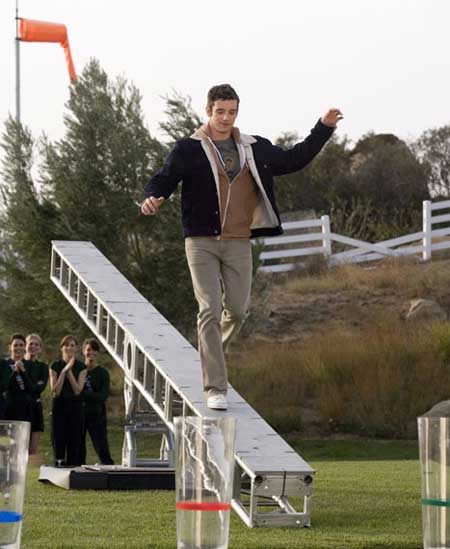 In a four-part special beginning on January 4, Ugly Betty's Michael Urie takes the helm of the run-up to the Miss America pageant in Miss America: Reality Check. Urie will attempt to teach the beauty queens to correct bad beauty habits and best represent themselves for the pageant, which airs on January 26.
Here are a couple clips from the show.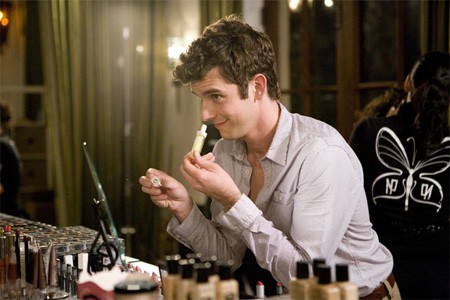 The series will air Fridays at 10PM (ET/PT) beginning January 4 on TLC.