Four athletes have been nominated as finalists for the Heisman Award this year – Tim Tebow, QB from Florida, Darren McFadden, RB from Arkansas, Chase Daniel, QB from Missouri, and Colt Brennan, QB from Hawaii. The award ceremony takes place Saturday night. Enjoy.
Colt Brennan (above and below)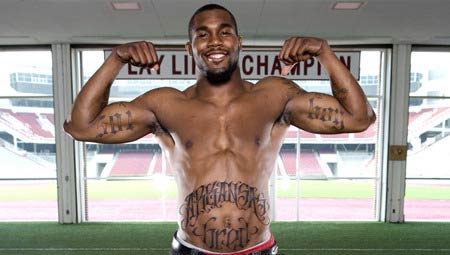 Darren McFadden of Arkansas. McFadden was up for it last year as well.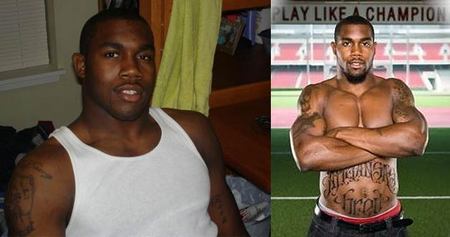 More AFTER THE JUMP…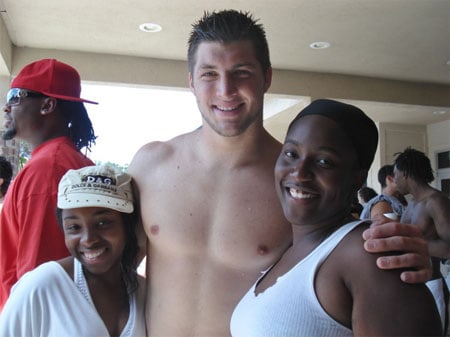 Tim Tebow. You've seen him before on the site having a moment with Tony Joiner. Here's a clip of Tebow that you may enjoy.
And last but not least, the QB from Missouri, Chase Daniel…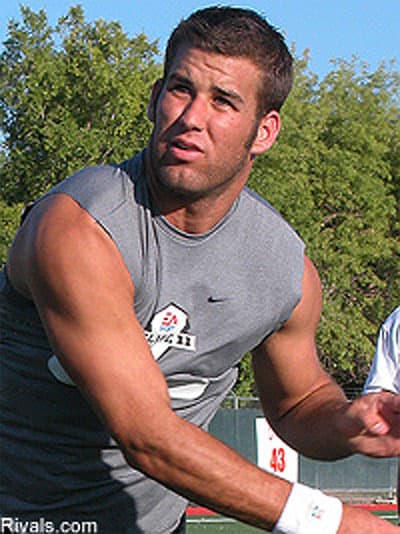 You may have missed…
Tony Joiner's Touchdown Kiss for Tim Tebow Causes Stir [tr]
Brian Billick and Rodney Harrison: Air Kissing in the NFL [tr]
Jake Gyllenhaal to Play Hall of Fame QB Joe Namath [tr]
Green Bay Packers: Watch Your Crotch at Lambeau Field [tr]
Tom Brady and the Art of the Bulging Brief [tr]