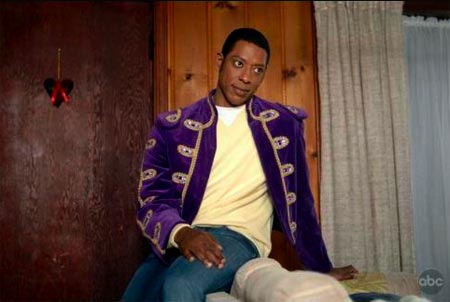 According to the Hollywood Reporter, Orlando Jones has signed on to play one-half of a gay couple hoping to conceive a child through a religious conservative surrogate mother who was told by God that it was her duty to carry out the pregnancy.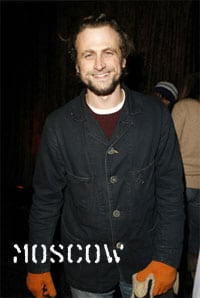 The movie is called Misconceptions according to the paper:
"Jones will play Terry, the hopeful parent who comes to the woman's home to micromanage her pregnancy and in the process causes havoc. A.J. Cook (CBS' "Criminal Minds") will play Miranda, the woman who decides to carry the child for the gay couple. Steven J. Brown is producing through his Cineglobe Prods. Ted Perkins and J.A. Bremont are serving as executive producers. The film also stars Sarah Carter, Sam Ball, David Sutcliffe and David Moscow, who will play Jones' life partner."
The film will be directed by Ron Satlof from a script he wrote with Ira Pearlstein.
Jones has 'Misconceptions' [hollywood reporter]