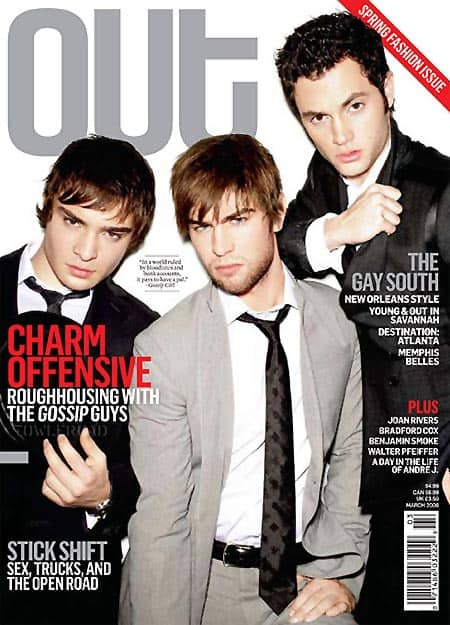 Gossip Girl's Chace Crawford, Penn Badgley and Ed Westwick bat doe eyes from the cover of Out magazine's March fashion issue.
Says Badgley to Out: "I don't think network TV really has the balls to make one of their [teenage] series' regulars gay. Let's say the show builds up to become a big hit, then I think they'd maybe explore it in year three or four. It would be an interesting thing to do. It could bring in a whole different demographic."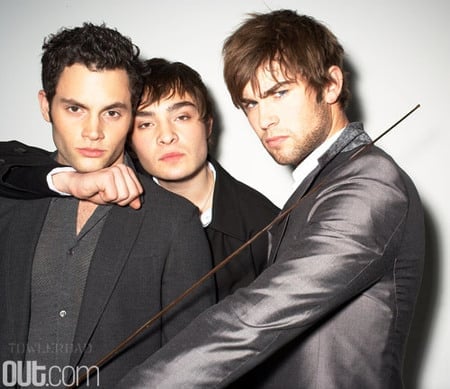 More AFTER THE JUMP…
The well-coiffed threesome seems a bit unsure whether or not to put on their best Zoolander, or initiate a Skull & Bones prep-school style hazing, but they manage to do a good job of keeping the pretty on through it all.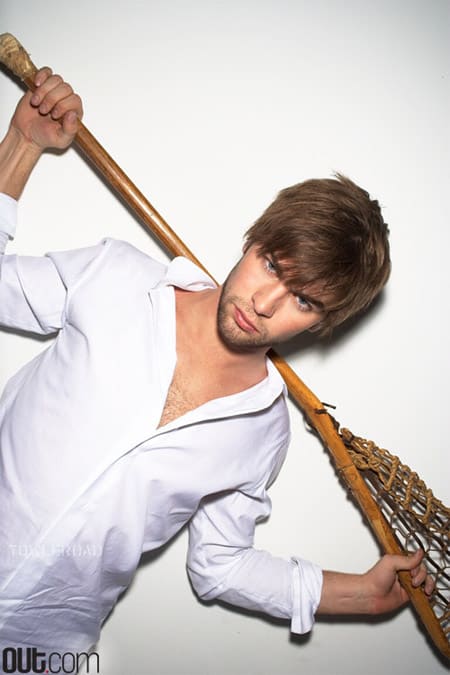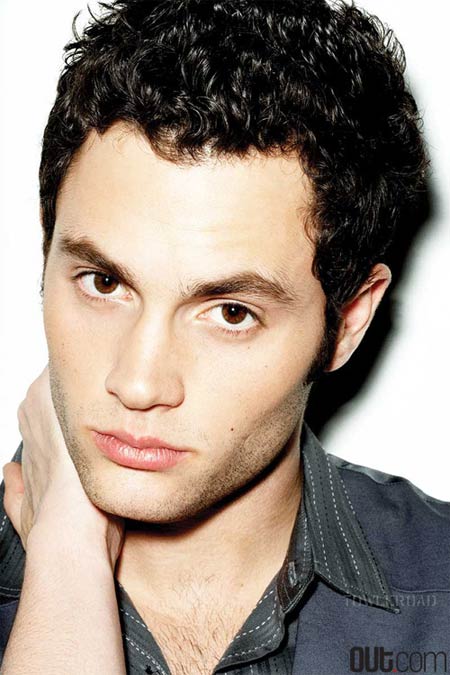 You may have missed…
Nine Out of Ten Men Prefer the Taste of Chace Crawford [tr]
Caucus Break: Chace Crawford Swimsuit Issue [tr]
The Many Pre-Gossip Girl Faces of Chace Crawford [tr]
Penn Badgley and His Great Gay Hope for Gossip Girl [tr]
(source)