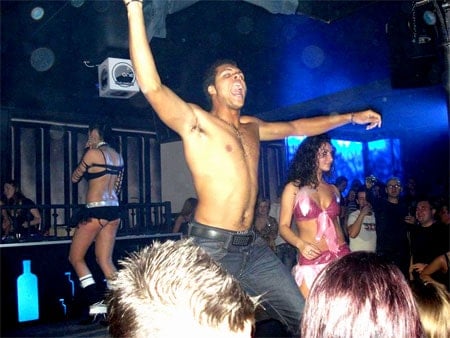 After France beat Romania to move into the quarter finals of the Davis Cup on Sunday, Frenchmen Jo-Wilfried Tsonga and Richard Gasquet apparently need to blow off some steam.
And blow it off they did. Tsonga and Gasquet hit a strip club in Sibiu, Romania and quickly became the main attraction.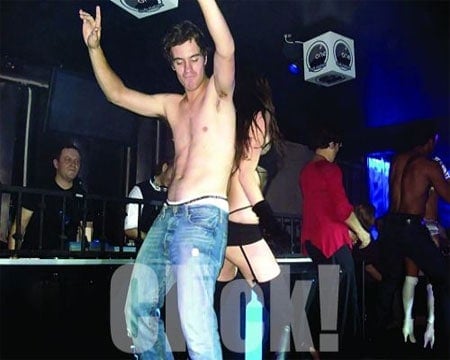 Unfortunately, the athletes didn't engage in a round of mixed doubles.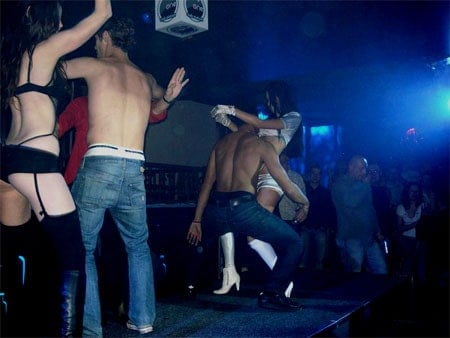 Recently
Sportrait: Jo-Wilfried Tsonga [tr]
Djokovic Wins Australian Open, Vows Never to Wear Shirt Again [tr]
Wimbledon Semi-finalist Richard Gasquet: It's Obvious I'm Not Gay [tr]