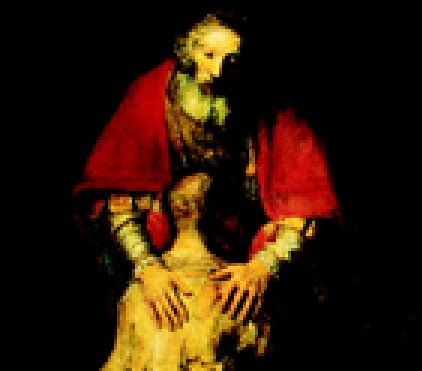 What do you think we're looking at here?
Find out, AFTER THE JUMP…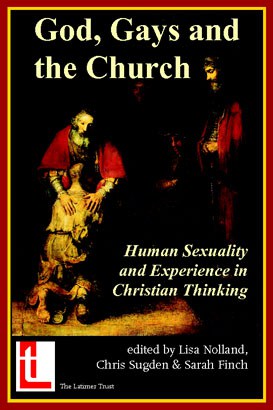 If you guessed the cover of a book on God, Gays, and the Church, you were right!
According to Pam Spaulding, this is what's inside:
* Pastoral Considerations for Homosexuality
* Post-Gay: The Transforming Power of God
* Post-Lesbian: My Testimony
* Same Sex Attraction. Is it innate and immutable?
* A Faithful Church: The Bible and Same-Sex Sex
* Civil Partnerships: Advice to UK Parishes and Clergy
* Unexpected Consequences: The Sexualisation of Youth
Expert contributions include chapters by Professor Joseph Nicolosi, former President of the National Association for Research and Therapy of Homosexuality, and Professor Robert A. J. Gagnon, author of The Bible and Homosexual Practice (2001).
Nothing like on the nose marketing (so to speak) to reach your target audience.
What's Wrong With This Picture? [box turtle bulletin]
Anti-gay U.K. Anglicans' subtle marketing for new tome [pam's house blend]