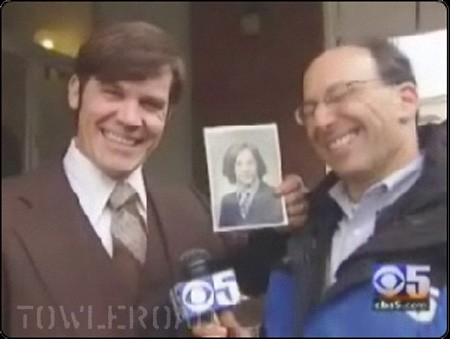 Josh Brolin, who is playing Harvey Milk's assassin Dan White in the upcoming Gus van Sant biopic about the slain gay rights leader, talked to MTV Canada about the role.

Said Brolin: "I'm questioning myself, and that's exactly the position I want to be in…I think [Dan White is] a good guy, until the end. [White] is a pathetic guy from my point of view; he's a sad guy. And he just didn't have the wit, and the smarts, and the wherewithal to see the big picture. This was a tough time, the end of one era and the beginning of another one. Harvey Milk, the gay thing … it was a major transitional thing in San Francisco. [White] couldn't see the big picture. … This guy can't see beyond the length of his arm. The only way he feels he can have control over anything is by shooting somebody. It's really sad…[The story] is compelling because of what [White] did, and how Harvey Milk came to be. It wasn't a question about money and what they were offering me. … I read it, and I said, 'I'll do it; I have to do it.' I don't know how I'm going to do it, and I'm scared out of my mind to pull it off."
Here also, are the first shots of Brolin as White which I posted back in January. Lawyers for White, of course, used the astonishing defense that the White's consumption of too many Twinkies and junk food were evidence of his mental instability, a condition which led to the shooting of Milk and Mayor George Moscone at City Hall.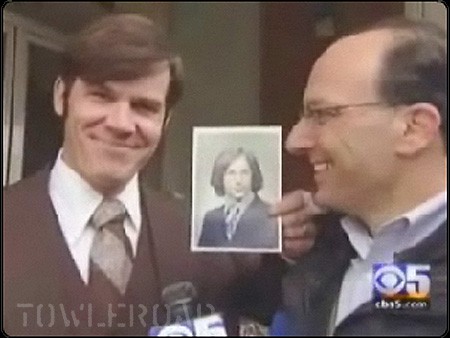 Previously
James Franco Hangs on to Milk Mustache [tr]
Milk in Action on Castro Street [tr]
Sean Penn and James Franco as Lovers in Milk [tr]
Milk: The Transformation of Castro Street [tr]