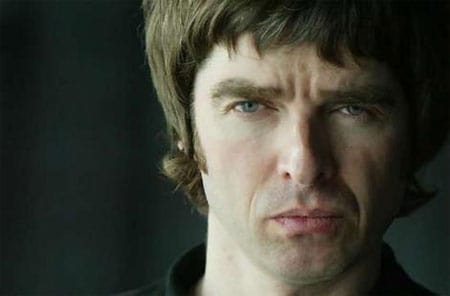 Oasis' Noel Gallagher is set to take a role in the film version of British comedian Russell Brand's autobiography My Booky Wook, UK comedy site Chortle reports:
"The Oasis star has reportedly agreed to be in the movie of My Booky Wook movie – as has Little Britain's David Walliams. Brand is also trying to persuade Michael Palin to make an appearance, but has not yet been successful. 'David will be playing himself, as my love rival,' the comic told the Daily Mirror. 'Michael has said really nice things about me so I'm hoping he'll play a character in it – a vindictive headmaster. Noel Gallagher will be in there, playing a seedy homosexual. He'll be a sexually androgynous, amorphous character – it'll be mad.'"
The film is being helmed by director Michael Winterbottom.