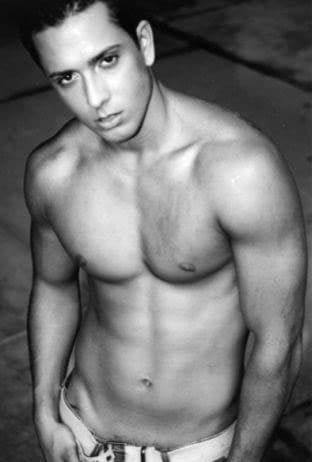 American Idol producer Ken Warwick told TV Guide that although he did not know of contestant David Hernandez' stripper past, it "won't make any difference" to his eligibility for the show.
Said Warwick: "The truth is, we're never judgmental about what people do to earn a living. They've got to put food in people's mouths. We've had strippers on the show before. Nikki McKibbon was one in [Season] 1. We're never judgmental about people who do things like that. If it were some sort of heavy porn, then maybe we'd have to take action. But certainly not on this…David Hernandez, whatever you say, is a nice guy. And he can sing. He's got a great voice. He deserves to be there, as far as I'm concerned…The thing is, at the end, the public will make the decision anyway. If there's a stretch of the public that thinks, "Oh, dear, he was a male stripper, so I'm not going to vote for him," then that's the luck of the draw. If the public doesn't like him, then they'll get rid of him."
Last night, you may not have heard what Simon Cowell murmured after Hernandez finished his rendition of "It's All Coming Back to Me Now".
Jabbed Cowell: "I liked the way you stripped it down."