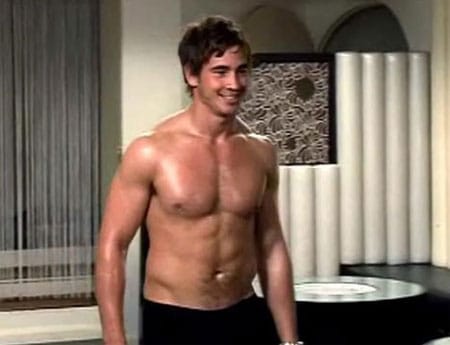 English rugby stud Danny Cipriani is set to make his debut for England against Ireland this weekend, ousting star Jonny Wilkinson from the top spot. Though the news is big in the rugby world, Cipriani's already been busy making news elsewhere, however.
He was recently rejected in a competition on the British version of the reality show My Super Sweet Sixteen for being too skinny. Huh?
Cipriani also still lives with his mother and dated transgender model Larissa Summers. We'll definitely be keeping an eye on this one.
Two more shots AFTER THE JUMP…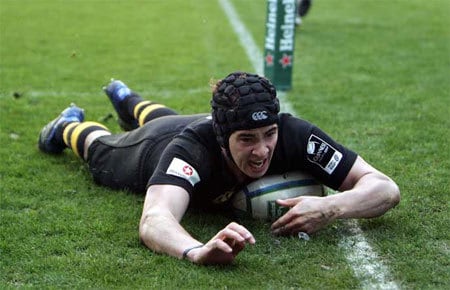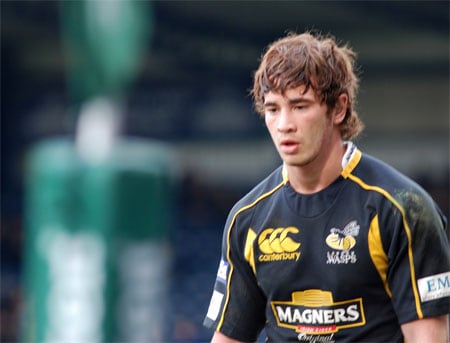 (source)
previously
Sportrait: John Cena [tr]
Sportrait: Riley Skinner [tr]
Sportrait: Jo-Wilfried Tsonga [tr]
Sportrait: Michael Phelps [tr]
Sportrait: Brett Favre [tr]
Sportrait: Raúl [tr]