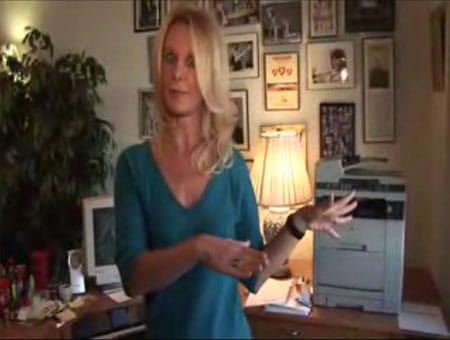 Here's what the fundies are trying to protect from the gays. Marriage, with all its values. Cash values, that is…
Tricia Walsh-Smith is a socialite/player who is divorcing her husband Philip Smith, the president of the Shubert Organization. Walsh-Smith is 25 years his junior. She has taken her battle to YouTube.
I went to college with the woman that Walsh-Smith labels the "nasty, evil stepdaughter" and can report that Walsh-Smith is completely wrong on that account, but you know, things can get pretty ugly when someone comes between a publicity-seeking gold-digger and her money.
Watch the clip, AFTER THE JUMP…