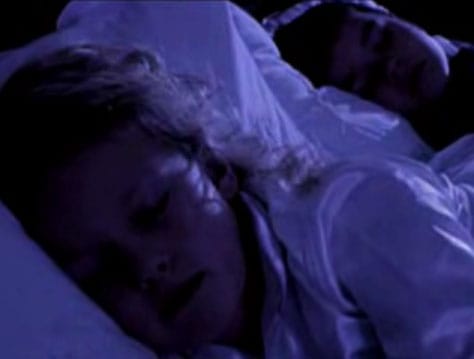 This time, it's economic disaster! Clinton is broadcasting an ad in Pennsylvania saying that she's ready for the crisis. McCain has one waiting in the wings using the same footage warning that Clinton and Obama will raise your taxes.
According to Marc Ambinder at The Atlantic, the McCain campaign is waiting to see if they'll actually broadcast the ad, but it will be sent to his email list.
Watch the clips, AFTER THE JUMP…
I think I need a Lunesta.