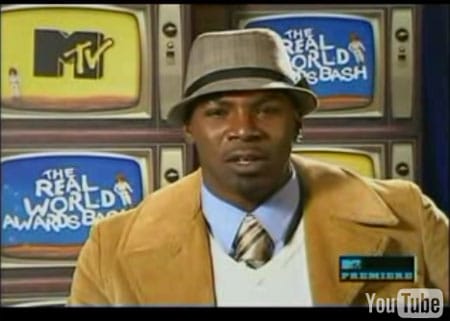 Stephen from The Real World: Seattle accepted an award for his castmate Irene at The Real World Awards Bash: Roast 'Em and Toast 'Em (yes, the show has been on so long they have awards for it now). Stephen also announced that he's gay and he's getting married.
Said Stephen: "I am engaged. I'm engaged now. I'm getting ready to hitch it and it's actually with my partner (Sheldon, below) and he's a really great guy and I'm very much in love and very proud of his achievements and looking forward to achieving a lot together."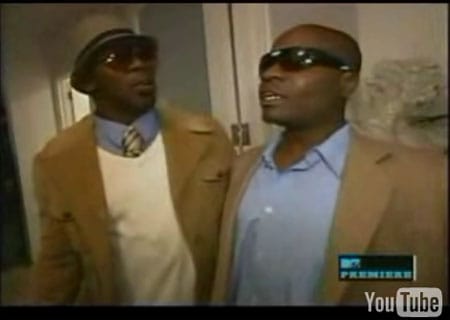 You may remember the controversial moment when Stephen opened a car door and slapped Irene during that season. Apparently there's still a lot of lingering anger. At the awards, Stephen and Seattle's Nathan got into it as Nathan accused Stephen of lying about having made up with Irene while accepting the award on stage.
Watch the clip, AFTER THE JUMP…
Real World: Seattle's Stephen Finally Comes OUT At Real World Awards Bash… & Fights Again [guytv blog]