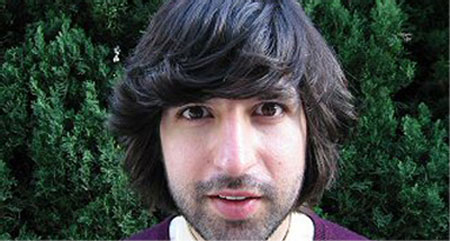 Last week I posted about Ang Lee's next project, Taking Woodstock, about gay interior decorator, hotel manager, and Bethel, NY Chamber of Commerce head Elliot Tiber and his role in facilitating the legendary rock festival in upstate New York.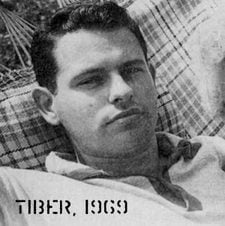 Today, Variety reports that comedian Demetri Martin is in negotiations to star in the feature:
"Martin is best known for his "Trendspotting" segment on The Daily Show With Jon Stewart. Film is based on Elliot Tiber's memoir, which is being adapted by Focus topper James Schamus. Tiber wrote the book — which was published last year — with Tom Monte. Martin will star as Tiber, an in-the-closet gay man working at his parents' motel in the Catskills, who inadvertently sets in motion the generation-defining concert in the summer of 1969. Focus is eyeing a late August start date. Martin's upcoming films include Fox Atomic's The Rocker and Universal's Kids in America. He also wrote and is attached to star in DreamWorks' Will, which Jon Stewart is exec producing."
AFTER THE JUMP, Martin in one of his stand-up routines. More on the Woodstock film here.