A Jamaican waiter thought to be gay was slaughtered in his apartment in New Providence, Bahamas early yesterday morning. It's the fourth brutal slashing of a gay man in the last eight months.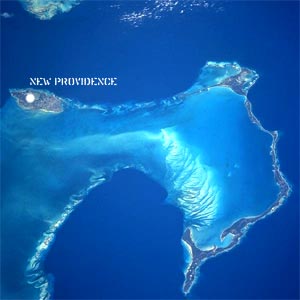 "Marvin Wilson, a 31-year-old Jamaican national and reported homosexual, became the nation's latest murder victim after he was stabbed in the chest at his Collins Avenue apartment in the early hours of Tuesday morning. Wilson's reported sexuality and the violent nature of his death adds to the concern surrounding several high profile murders that have taken place on New Providence over the past eight months. Well-known anti-AIDS activist Wellington Adderley was recently found dead in his Delancey Street apartment. There was reportedly no sign of forced entry. According to reports, his throat was severely slit. International handbag designer, Harl Taylor and College of The Bahamas dean and lecturer, Dr. Thaddeus McDonald were also both brutally slain late last year. Police have yet to file any charges in connection with those killings. The men's homes were located in the same vicinity and there was also no sign of forced entry. All three men, like Wilson, were reportedly homosexual."
Authorities say there's no evidence yet to suggest the murders are related.