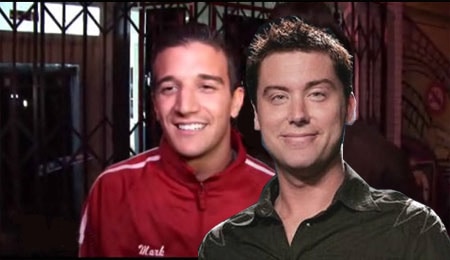 Lance Bass is reportedly set for the next season of Dancing with the Stars but his sexuality has apparently presented producers with a question.
The NYDN's Rush & Molloy report: "Lance Bass is locked and loaded for the next season of 'Dancing With the Stars,' says an insider. But we hear network execs are already fretting over whether or not to pair the openly gay pop star with a male or female dance partner. A gay ballroom dancer? Color us surprised!"
How about Mark Ballas, who's said he's comfortable with stereotypes?
Of course, then comes the battle over who will lead.