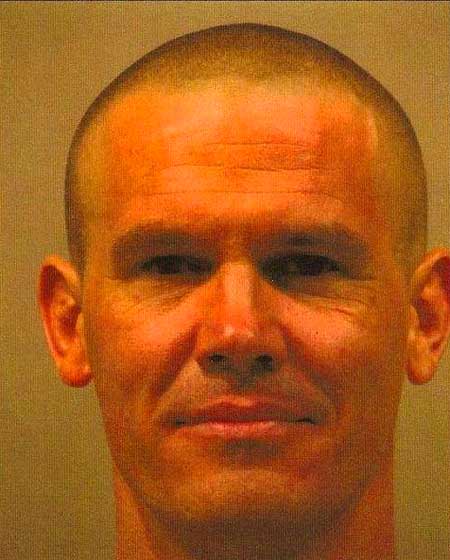 Actors Josh Brolin and Jeffrey Wright, in Shreveport, Louisiana to play George W. Bush and Colin Powell in Oliver Stone's W, were arrested in a bar fight in downtown Shreveport over the weekend:
"According to Shreveport Police patrol report, officers were called to the Stray Cat bar in the 200 block of Travis Street just after 2 a.m. to deal with a rowdy patron. As more officers arrived, several other patrons at the bar, including Brolin and fellow actor Jeffrey Wright, 42, tried to impede the officers, the report said. In all, the report named 10 officers called to the ruckus. Brolin, Wright and four other people were charged with interfering with police, a misdemeanor. Brolin was booked into the city jail, and posted $334 cash bond to be released."
Brolin also plays Harvey Milk assassin Dan White in Gus van Sant's upcoming biopic Milk.
Mugshots of the other arrestees, including Wright, AFTER THE JUMP…