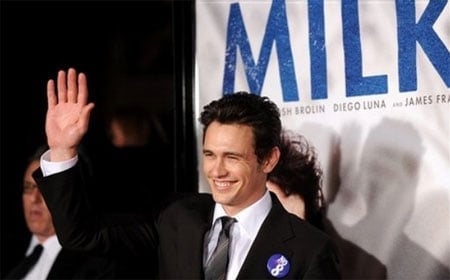 James Franco who plays Milk's lover Scott Smith.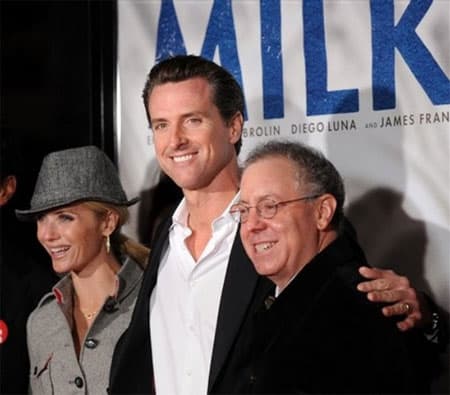 Jennifer Siebel Newsom, Gavin Newsom, and Focus Features CEO James Schamus, whose letter to the Hollywood Reporter I posted last night.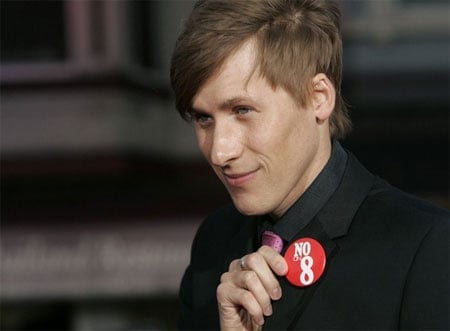 Screenwriter Dustin Lance Black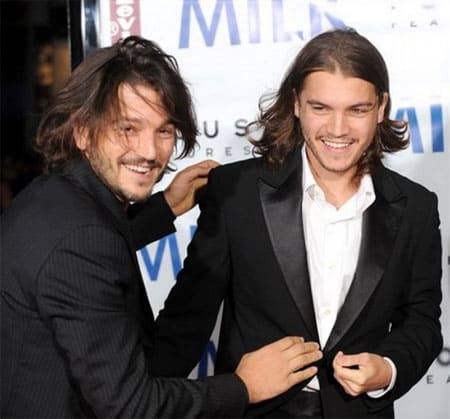 Actors Diego Luna and Emile Hirsch, who play Jack Lira and Cleve Jones, respectively.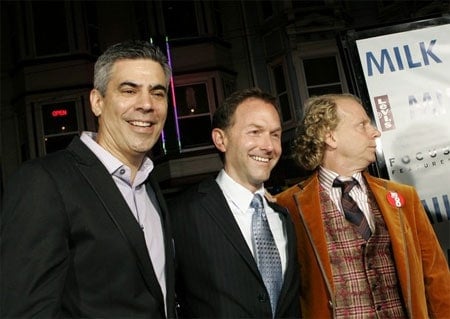 Executive producer Michael London with producers Dan Jinks and Bruce Cohen.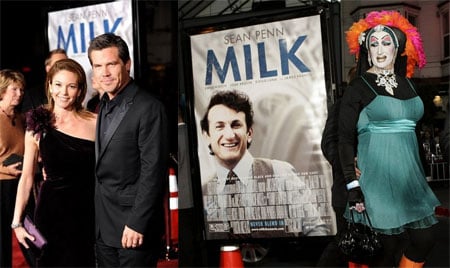 Josh Brolin and Diane Lane. A Sister of Perpetual Indulgence.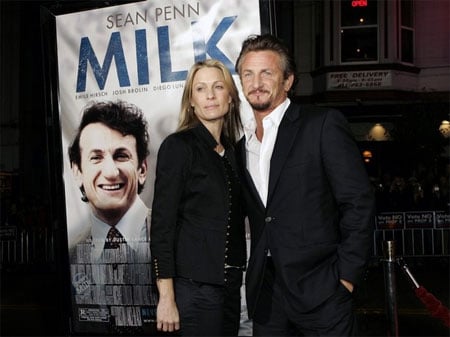 Robin Wright Penn and Sean Penn.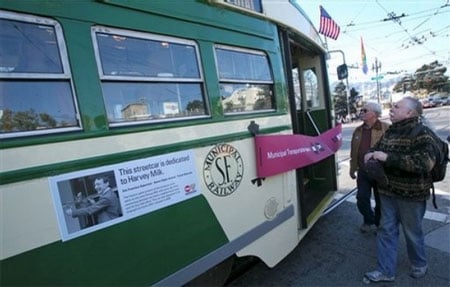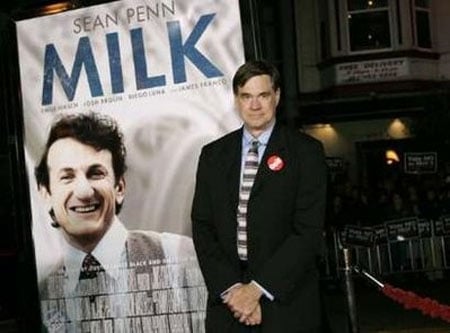 Gus van Sant.
Earlier in the day, I mentioned yesterday, a streetcar was dedicated to Harvey Milk on 17th street between Castro and Market. Here is an excellent report on that ceremony.
For all of Towleroad's coverage on Harvey Milk the gay rights hero, as well as the film, click HERE.