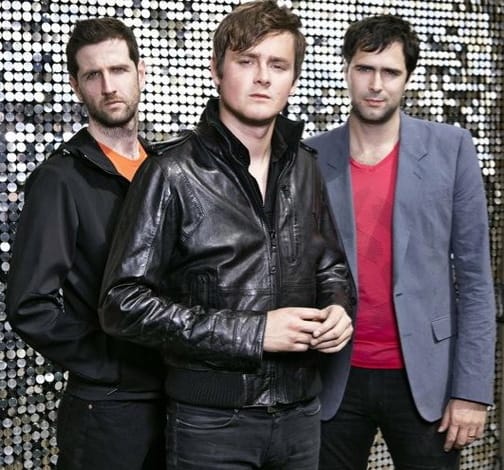 Robbie Daw presents a weekly pop music update here on Towleroad! Robbie runs his own site called Chart Rigger.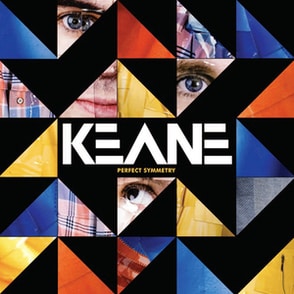 Two new music videos popped up over the past week—one from a band often accused of being a Coldplay knockoff, and one from Coldplay themselves.
Keane's "Spiralling" is the first offering off their third album Perfect Symmetry, out October 13. Like The Killers' upcoming Day & Age, Perfect Symmetry features some production by Stuart Price. The album's artwork was created by Korean artist Osang Gwon by using photos of life-sized sculptures of the band.
Meanwhile, the video for Coldplay's third single off Viva La Vida, "Lost!", is a bit of a snooze. A four-track digital EP for the song will be released in November.
Below are clips for "Spiralling" and "Lost!":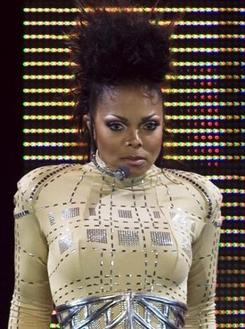 Fall Out Boy's Pete Wentz attended a No On Prop 8 fundraiser in Hollywood on Sunday. Prop 8 is the state ballot measure that seeks to reinstate the gay marriage ban in California. Both Brad Pitt and Steven Spielberg have each donated $100,000 to organizations aimed at defeating Prop 8. The sum Wentz put toward the cause has yet to be disclosed.

Bruce Springsteen and Billy Joel are to perform at an October 16 benefit for Barack Obama at New York's Hammerstein Ballroom.

Janet Jackson has canceled two more shows this week—in Boston and Philadelphia—after initially falling ill when her Rockwitchu Tour rolled into Montreal. Perhaps this might explain her sudden mystery illness.

Barack Obama on hip hop: "I'm a little older than hip-hop culture. I was there at the beginning, but I was already getting older. What I've appreciated, watching this hip-hop generation, is to see how entrepreneurial they've been. In the past, musicians often (at) times were commodities. They were just shuffled around. Obviously, they did well, but they didn't have the vision to say, 'I'm going to build a business. I'm going to build my own studio. I'm going to create my own production operations.'"

And here you were worried that Paris Hilton would never record music again…

Clay Aiken prompts CNN to ponder what the big deal is with gay celebrities.

Pet Shop Boys laid down orchestra parts for their upcoming Xenomania-produced album last week. UK production house Xenomania have worked with Cher, Texas, Sugababes and Girls Aloud. Neil Tennant notes on the duo's official site, "There are only two tracks on the album featuring an orchestra. Generally it's more electronic-sounding that the last album."

Simply Red will release a greatest hits and tour the UK before splitting.
New singles from The Killers ("Human"), Christina Aguilera ("Keeps Gettin' Better"), David Cook ("Light On"), Ciara ("Go Girl"), Nickelback ("Gotta Be Somebody") and the High School Musical 3 cast ("A Night To Remember").
Jennifer Hudson's self-titled debut album, featuring collaborations with Fantasia, Ne-Yo, Timbaland and Ludacris.
Robin Thicke's third set, Something Else, featuring production by himself, the Neptunes and Pro Jay.
Way To Normal from Ben Folds.
Ani Difranco's Red Letter Year.
T.I.'s Paper Trail, which contains his hit single "Whatever You Like," plus the Rihanna duet "Live Your Life," which has hit #1 on iTunes after only one day of availability.