This banner was shot on the interior of the ferry from Boston to Provincetown. I chose it for the nice diagonal slice of windows I knew I'd get if I crushed it down. Also for the reflection of sunlight on the interior. This one was shot with the iPhone. You can see the same kind of angular thing going on with the last banner in this post.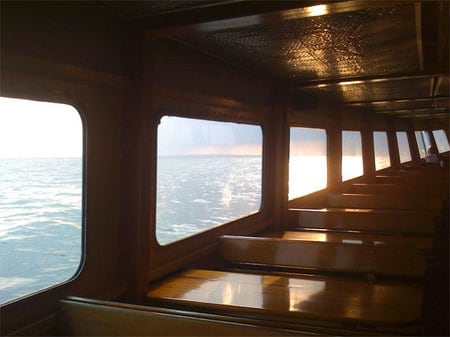 This banner was shot on a day trip to the western end of Fire Island, away from the gay towns, down by Jones Beach. There was an air show going on at the time. I managed to catch the lighthouse tower just as the light swung round into the lens, and I crushed it and punched up the color a bit.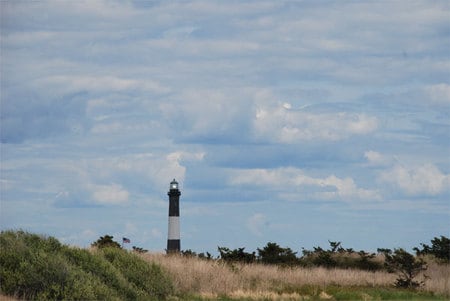 This is an interior/exterior shot of a house on Fire Island, but I like it because the colors are so luscious and actually reflect both interior and exterior light. Reminds me of the peace and tranquility of the summer evening.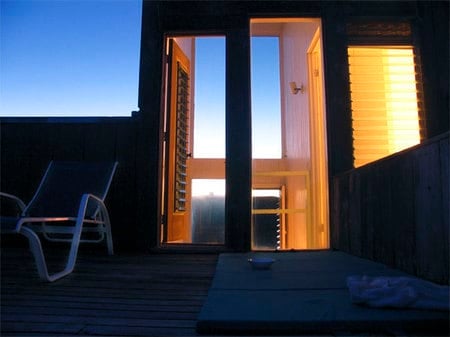 This shot, another I chose for its angular properties, is the roof of a temporary race track at a county fair in Missoula, Montana. I took it during a horse race. My favorite thing about the photo are the velvety hills with the shadows of the clouds on them. They didn't play out very well in the banner, which I flipped on its head.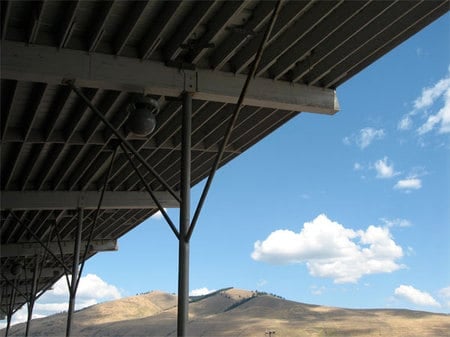 For more 'About the Banner's click here.