This week marked the five year anniversary of Towleroad, and I just wanted to thank everyone for reading and coming back. Since October 2003, we've generated 10,750 posts, 163,400 comments, and carved out a place I'm proud to come to every day. I'd also like to thank Michael Goff, my partner in this endeavor, who keeps things running behind the scenes. It's exciting and humbling to get to do what I do for work on a daily basis.
That said, I've let slip a tradition of explaining the banners posted at the top of the site and I apologize. This post should fill in the gap. I hope you find it interesting.

Our last banner was a photo of a deer I took on Fire Island at the end of the summer. I cropped it and added a slight tilt-shift effect to give it its fuzzy edges.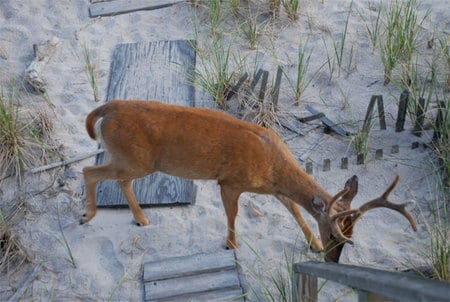 The banner prior to that I shot the night of Obama's speech at the Democratic National Convention in Denver. What a night that was. I've never felt so much positive energy in one place. I have hope that on November 4th we'll be feeling that energy again.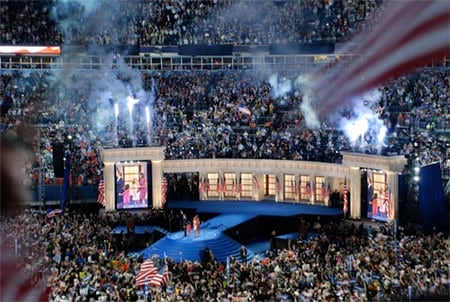 Continued, AFTER THE JUMP…

This banner was shot on the interior of the ferry from Boston to Provincetown. I chose it for the nice diagonal slice of windows I knew I'd get if I crushed it down. Also for the reflection of sunlight on the interior. This one was shot with the iPhone. You can see the same kind of angular thing going on with the last banner in this post.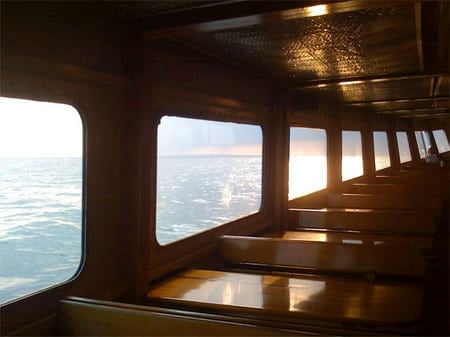 This banner was shot on a day trip to the western end of Fire Island, away from the gay towns, down by Jones Beach. There was an air show going on at the time. I managed to catch the lighthouse tower just as the light swung round into the lens, and I crushed it and punched up the color a bit.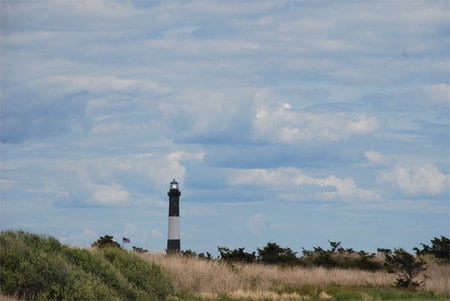 This is an interior/exterior shot of a house on Fire Island, but I like it because the colors are so luscious and actually reflect both interior and exterior light. Reminds me of the peace and tranquility of the summer evening.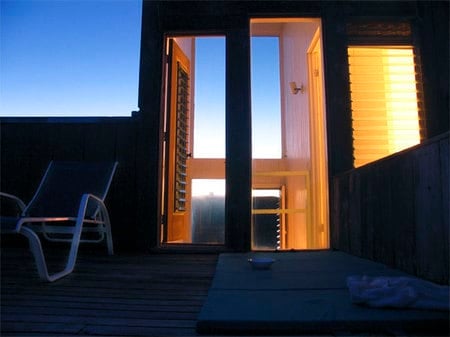 This shot, another I chose for its angular properties, is the roof of a temporary race track at a county fair in Missoula, Montana. I took it during a horse race. My favorite thing about the photo are the velvety hills with the shadows of the clouds on them. They didn't play out very well in the banner, which I flipped on its head.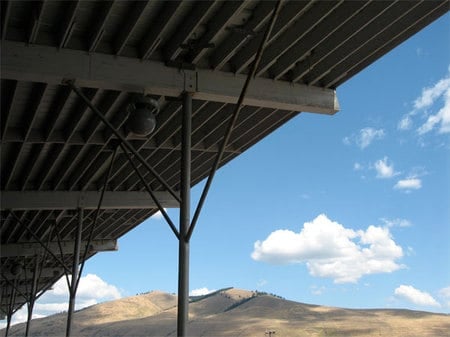 For more 'About the Banner's click here.