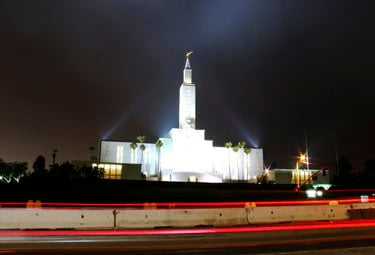 A petition drive has begun to the IRS to strip the Mormon church of its tax exempt status: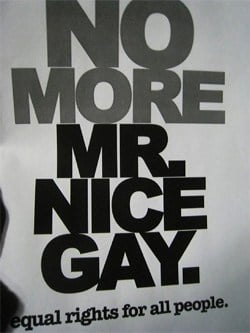 "Section 501(c)(3) describes corporations, and any community chest, fund, or foundation, organized and operated exclusively for religious, charitable, scientific, testing for public safety, literacy, or educational purposes, or to foster national or international amateur sports competition (but only if no part of its activities involve the provision of athletic facilities or equipment), or for the prevention of cruelty to children or animals, no part of the net earnings of which inures to the benefit of any private shareholder or individual, no substantial part of the activities of which is carrying on propaganda, or otherwise attempting, to influence legislation (except as otherwise provided in section (h)), and which does not participate in, or intervene in (including the publishing or distribution of statements), any political campaign on behalf of (or in opposition to) any candidate for public office."
Read this site and sign THIS PETITION.
Mormons Stole Our Rights [official site]
Protest sign photo above by our reader Phillip Thomas. Top photo by Andy Towle. Believe it or not, I used to live directly next door to that Temple of Bigotry.
Don't Miss
Thousands Join Marriage Equality Protest at L.A. Mormon Church [tr]
(100 comments and counting…)
More Protests Planned Over Passage of Proposition 8 [tr]