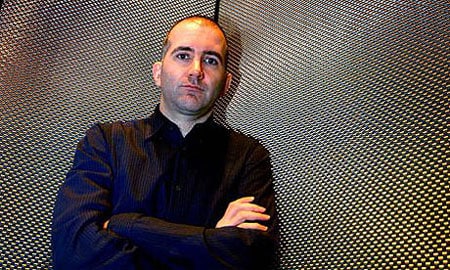 New Yorker music critic Alex Ross won this year's Guardian first book award for his history of 20th century music The Rest is Noise
: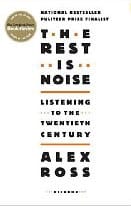 "The chair of the judging panel, Guardian literary editor Claire Armitstead, said: 'In some quarters this book has been seen as not having a popular appeal. Our prize – which, uniquely, relies on readers' groups in the early stages of judging – proves that, on the contrary, there is a huge appetite among readers for clear, serious but accessible books.' According to one judge: 'Where Ross lifts his book above the 'expert' and impressive to the 'good read' category is in the way he wears his learning lightly, never clutches for false or contrived ways of explaining music, and never dumbs down in order to explain.'"
Ross was one of this year's Out 100 honorees. He also writes a blog with the same title as his book.
The Rest is Noise
[amazon]
Recently
Mark Doty wins National Book Award for Poetry [tr]