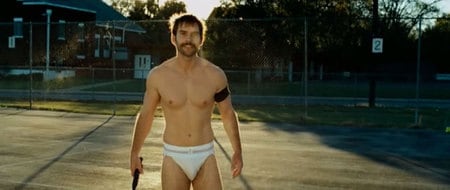 Talk about fuzzy balls…
Can't afford a nude tennis lesson from Andy Roddick, then how 'bout one from Seann William Scott in a jock strap? Some screencaps from the forthcoming tennis comedy Balls Out: The Gary Houseman Story have leaked online and show a pornstached Scott as a tennis coach with a very stripped down wardrobe.
More (probably NSFW) AFTER THE JUMP…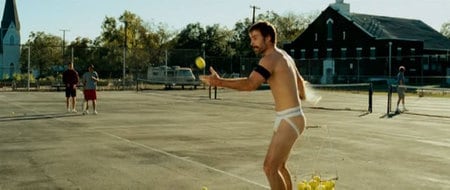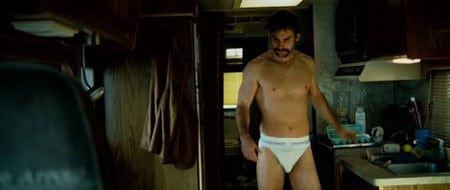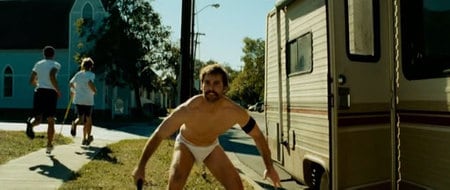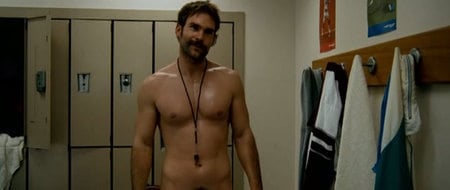 And finally, this one, from the rear (nsfw).
More HERE.