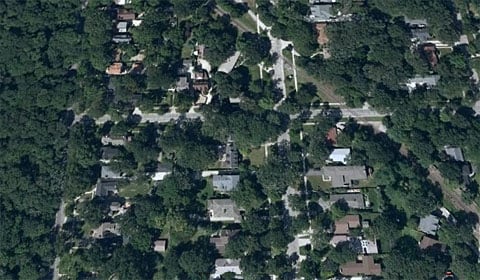 Writer Nathan Manske has started a blog called 'I'm from Driftwood' inspired by the story of Harvey Milk, and more specifically, the well-known photo of Milk riding in a San Francisco Gay Pride march carrying a sign that reads "I'm from Woodmere, NY".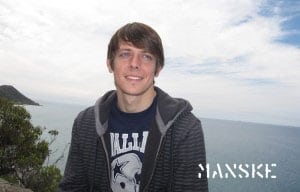 Manske writes: "The sign was intended to show how far people came to attend the San
Francisco rally, but it meant something more to me. It meant that there
are gay people in every small town and every big city across America
and the world. I was thinking about that photo in between assaults on
the snooze button and I responded to Harvey's sign. I'm from Driftwood. There are gay stories from every corner of the Earth and I think they should be told. But why? What does it mean??
To the gay teens struggling to come out and deal with their
sexuality, who to this day still attempt suicide 4 times more than
straight kids, it says 'you are not alone.' Other people have dealt
with similar situations, families, communities and churches, and have
overcome and are now living happy lives. It can happen for you, too. It
gets soooo much better, I promise."
To that end, "I'm from Driftwood" features submitted stories (accompanied by satellite photos of the writer's location) written by gay people from all over in the hopes that struggling teens won't feel so alone.
I'm from Driftwood [official site]
*note – the headline is where I grew up, though I haven't quite had the time to pen a story.