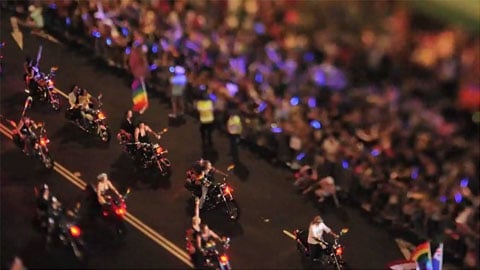 I've posted some of Keith Loutit's beautiful and amazing time-lapse tilt-shift films before, but here's one that hits a bit closer to home for many of us. It's this year's Sydney Gay and Lesbian Mardi Gras, shot from a perch over Oxford and Flinders Streets last week.
Watch it, AFTER THE JUMP…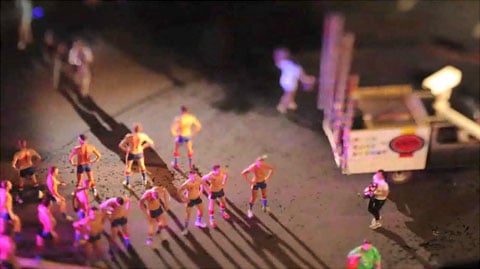 Mardi Gras from Keith Loutit on Vimeo.