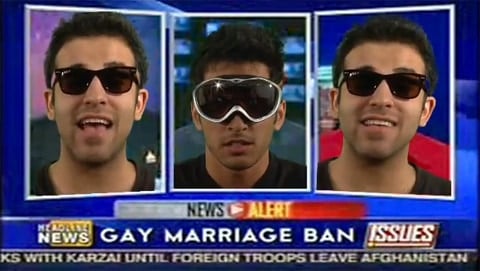 Two readers from Stanford University, Abteen Bagheri-Fard and Jay Kilichand, sent us the following note this morning:
"As two young college students, we feel that the gay rights movement is the biggest civil rights movement of our generation. Sadly, we also feel that many of our peers, in specific, our straight peers, feel that this is an issue that does not affect them. As you know, the fight for same sex marriage is not just a gay issue- it is a human rights issue and something we must all fight for. Incredible strides have been made thus far but we cannot afford to stop pressing the issue."
To that end, they've put together an activist clip that's just a tad more modern than something Equality California might put out. It also looks like they had a lot of fun doing it.
Watch "Gotta Get Wed", AFTER THE JUMP…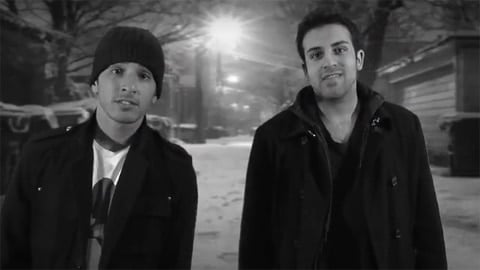 Make sure to hit the HQ button.