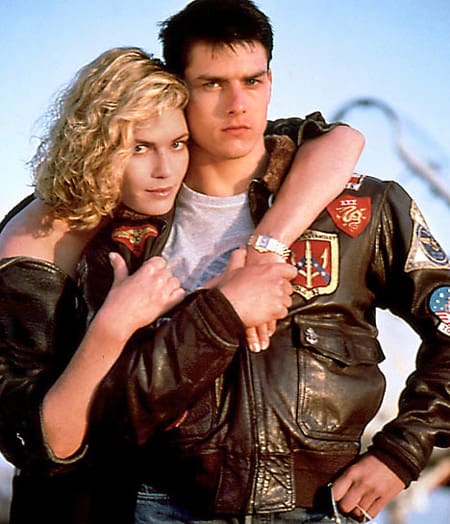 In an interview on SheWired's Girl Rock, star of Top Gun and L Word actress Kelly McGillis said she is "definitely [looking for] a woman…I'm done with the man thing. I did that. I need to move on in life. That's another part of being true to yourself."
McGillis called her coming out "part of an ongoing process." She added: "It's been a challenge for me personally…It was a long arduous journey and I had a lot of things happen that convinced me that God was punishing me because I was gay. So that was a hard process. Life is a freaking journey, and it's about growing and changing, and
coming to terms with who and what you are, and loving who and what you
are."
Watch the interview HERE.