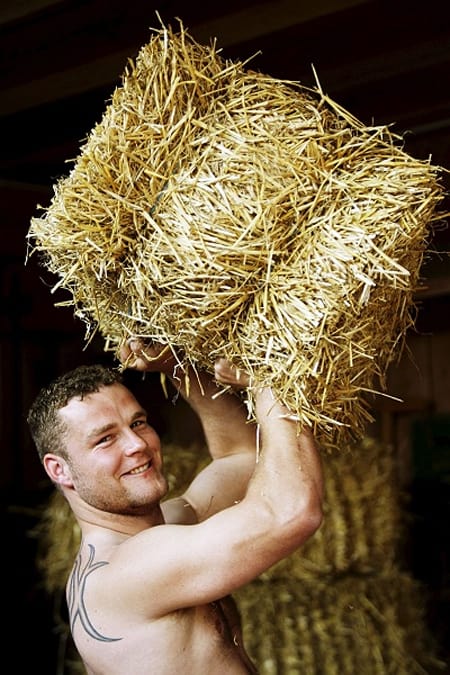 Here's a little Prop 8 break for you. Some shots from the tryouts for the 2010 Switzerland's Sexiest Farmers calendar. According to Spiegel Online, this year's calendar "focuses on landed men of the Jungfrau Mountains." I don't know what "landed men" means but I'm sure some of you would be happy to land one.
According to Urs Schneider, the deputy head of the Swiss Farmers' Union, "Swiss farmers still suffer under the prejudice that they are a bit conservative and uptight."
Two more shots, AFTER THE JUMP…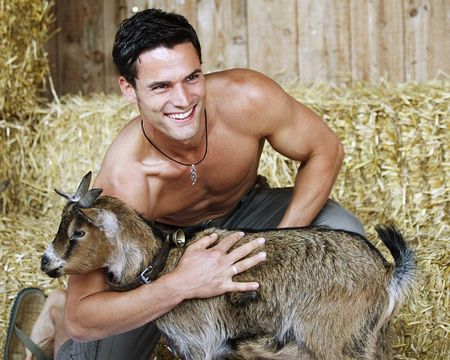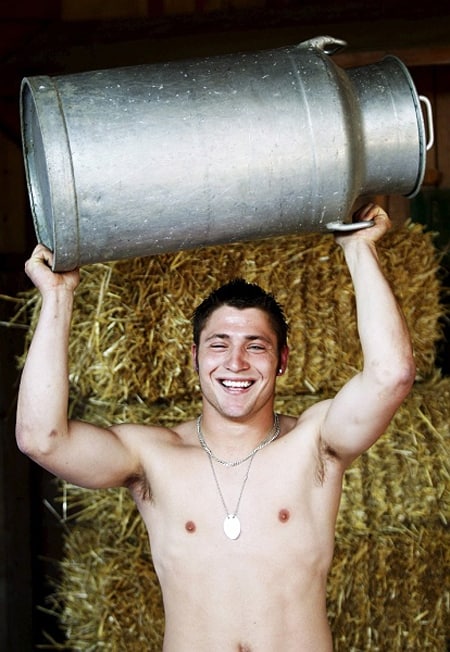 More at Spiegel Online.