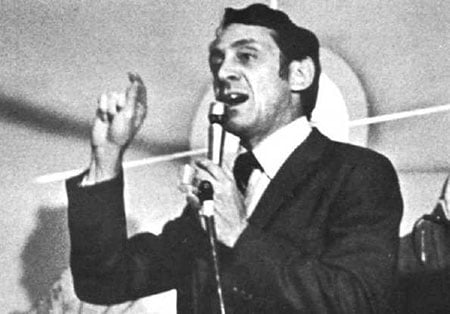 The California Senate has approved a day of special recognition for slain SF supervisor and gay rights pioneer Harvey Milk by a vote of 24-14. The day would fall on May 22, Milk's birthday.
The measure now moves to the Assembly. Governor Arnold Schwarzenegger vetoed the measure in October 2008 when it reached his desk during that session, saying "I respect the author's intent to designate May 22nd as 'Harvey Milk
Day' and a day of special significance for California public schools
and educational institutions to honor Harvey Milk as an important
community leader and public official in the city and county of San
Francisco. However, I believe his contributions should continue to be
recognized at the local level by those who were most impacted by his
contributions."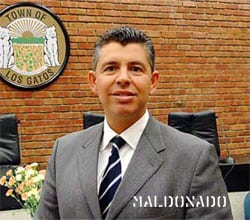 The measure gained one Republican vote in the Senate. Sen. Abel Maldonado, R-Santa Maria, changed his vote from a "no" to a "yes". Why?
"Maldonado said he erred last year in believing that the bill would
force, instead of 'encouraging,' the teaching of Milk's life and
leaving it up to local schools to decide. But Maldonado also
credited recent testimony before the Senate Education Committee
recently with changing his mind. That testimony happened to come from a
young gay man, Dustin Lance Black, who won an Academy Award this year
for his screenplay of the movie 'Milk.' Maldonado said he
empathized with Black, as he described growing up in a Mormon family in
Texas and California and feeling emotional turmoil and isolation
because of anti-gay sentiment. 'I rarely get swayed by testimony,'
Maldonado said."