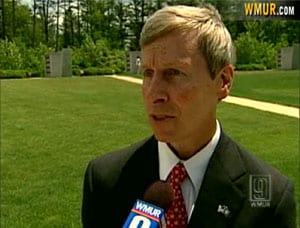 New Hampshire Governor John Lynch told WMUR that the requested changes he made to a marriage equality bill in the state appear to be met.
"Well it appears that the agreement incorporates the principles I laid
out a number of weeks ago, and it's important there be tolerance on
both sides, including tolerance for religious institutions and people
of religious faith."
A legislative committee reached agreement late last week on minor changes to the language of the bill that would increase protections for religious institutions. The bill is scheduled to come up for a vote on Wednesday.