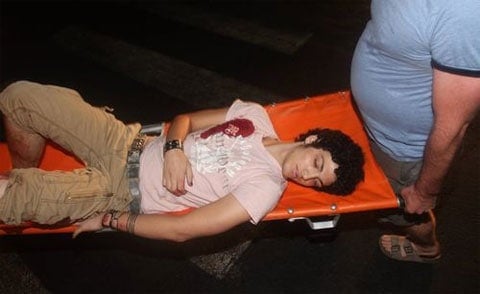 Israeli paper Ha'aretz is reporting that the motive behind the shooting that took place in the basement of a safe haven gay community center in Tel Aviv yesterday may have been personal rather than a broader attack against gays, and that they have a possible lead in the case:
"'This tip has to be examined very carefully. We are
still at an early stage in the investigation, and it's too soon to say
if this supposition is going to materialize,' police sources said. Besides homophobia, another direction under investigation is that of a personal feud, they added.
Some of the sources criticized the reaction of the leaders of the
gay, lesbian, bisexual and transgender community, who police say rushed
to make declarations about incitement being the cause of the murders of
the two victims. 'They were too quick with the rallies and the slogans. It's not at
all clear – the motive for the attack may have been personal, rather
than a general targeting of the community,' a senior Tel Aviv police
source told Haaretz."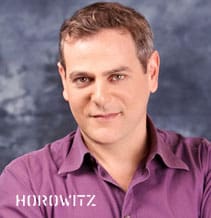 Then again, it might not be.

Tel Aviv LGBT leaders say despite the motive, they still consider it a hate crime. Said gay Tel Aviv MK Nitzan Horowitz (Meretz): "Someone who goes in with a mask, with the goal of killing as many gay young people as possible, has committed a hate crime. We will continue our activities. We will fight back at anyone who
tries to kill us. Years of unremitting incitement from MKs, rabbis and
public figures have exacted a heavy price," he continued. "I attribute
this to the general incitement and hate with which we have been
contending for years in this community."

Top, a wounded victim being taken to the hospital.