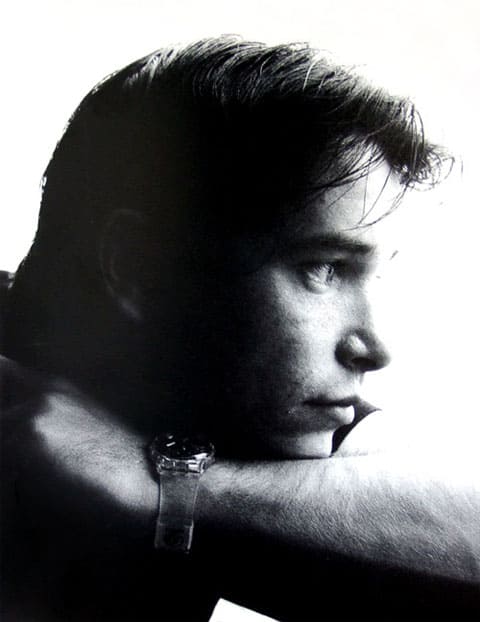 An autopsy on Boyzone singer Stephen Gately, who died suddenly at the age of 33 while on holiday in Majorca, has concluded:
"'He died a natural death of acute pulmonary edema' which had nothing
to do with any consumption of alcohol or drugs, the spokeswoman in the
Majorcan capital of Palma, said. A pulmonary edema can be due to either the failure of the heart to
remove fluid from the lungs or direct damage to the lung tissue. Gately, 33, was found dead on Saturday in his apartment in the
Majorcan town of Port Andratx while on holiday on the Mediterranean
island. News reports said he had been out late the night before. Cowley's partner Andrew Cowles, whom he married in a civil union in
2006, signed papers on Tuesday morning to allow the body to be
transferred out of Spain from a mortuary in the Majorcan town of
Calvia, the spokeswoman said."
The Telegraph reports: "A man who was at Mr Gately's apartment the night he died has described finding
the singer's lifeless body. Georgi Dochev, 25, said he alerted Mr Gately's partner, Andrew Cowles, after
finding him 'very cold and white'. Bulgarian Mr Dochev is believed to have accompanied Gately and Mr Cowles back
to the apartment in the resort of Port Andratx in the early hours of
Saturday after a night out. Mr Dochev has spoken to police who are investigating the death."
Tabloids have been reporting that Gately choked on his own vomit after a night of binge drinking, but those reports don't appear to corroborate with the autopsy.