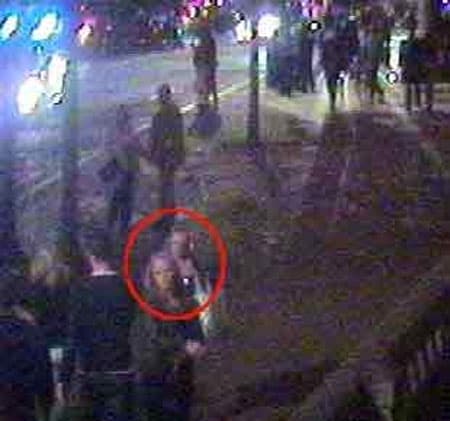 The BBC reports on the latest victim of homophobic violence in the UK, which happened just off Trafalgar Square in London: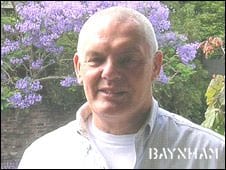 "Ian Baynham, 62, was punched and kicked to the ground on 25 September.
He suffered head injuries and died in hospital on Tuesday. A 30-year-old man who was with him suffered minor injuries.
Police have started a murder inquiry and have appealed for information about CCTV images of two women who were in the area at the time.
Officers said Mr Bayman (sic) and his friend were initially verbally abused by a woman as they got off a bus near Duncannon Street. He went to remonstrate with her but she and her two friends, a man and another woman, attacked him.
The suspects were seen seated in the area before the assault at about 2245 BST.
They are all described as being aged between 16 and 20 and the two females (seen above, in a surveillance photo) had blonde hair.
The male was described as dark-skinned, about 5ft 8in tall (1.72m), with black hair."
Baynham and his friend had apparently taken the bus into London to enjoy a night out.