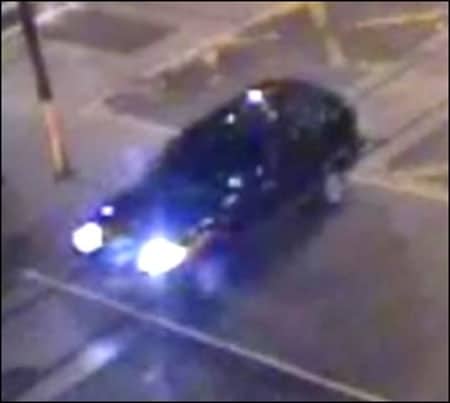 Police have released images and video of an SUV they believe was involved in the murder of gay Torontonian Chris Skinner.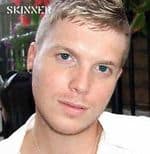 Skinner was killed after being beaten and driven over by the SUVat 3 am on Sunday at Victoria and Adelaide Streets in the eastern partof downtown Toronto after a birthday celebration for his sister. Helater died in the hospital. Skinner was gay. Earlier in the week, Toronto authorities' hesitation to  investigate that his murder may have been a result of his sexual orientation, had some of Skinner's friends concerned.
At the recent press conference on Thursday, Detective Stacy Gallant said they were being cautious about the motive of the crime.
Watch Detective Stacy Gallant's press conference, AFTER THE JUMP…
Volume is very low on the clips. You may need to turn them all the way up.