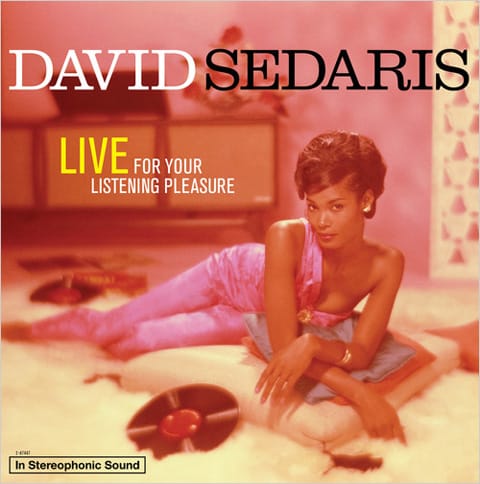 David Sedaris goes retro for his newest audiobook:
"Albums are enjoying something of a renaissance, posting $57 million in sales in 2008, more than double the previous year and the best for the format since 1990, according to the Recording Industry Association of America. The format is so rare for audiobooks, however, that the Audiobook Publishers Association has never even tracked its sales.
But Maja Thomas, senior vice president for digital and audio publishing at the Hachette Book Group, said she was drawn to the idea precisely because it was quirky. Mr. Sedaris's 'audience is very attuned to irony and is going to find this funny,' Ms. Thomas said.
The 31-minute album, which will be released on Jan. 5 and cost $24.98, will include only two of the five essays on the CD version of the audiobook, but will feature a code enabling purchasers to digitally download the entire program."