A gay New York couple was kicked out of a taxi cab earlier this week for hugging, the New York Post reports.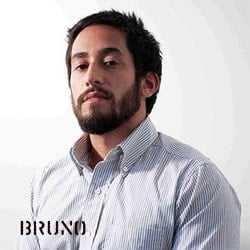 "Paul Bruno and his partner hailed the yellow cab Monday night at 13th Street and First Avenue and sat close, Bruno told The Post.
But the driver, identified by Bruno and city records as Medhat Mohamed, was apparently appalled by their shows of affection — and pulled the cab over two blocks into the trip. 'You guys have to get out of the taxi! Hugging is not allowed in here!' the driver said, according to Bruno.
Stunned, the lovebirds exited and watched the taxi peel away. 'I was shocked,' said Bruno, 27, who called the act 'discrimination against homosexuals.'
The encounter took place at 10:20 p.m. after the couple attended a birthday dinner and hailed a ride to East Harlem. 'To pull over after two blocks and be so blatantly intolerant is outrageous,' Bruno said."
The Taxi and Limousine Commission says it is looking into it: "It would be considered a 'service refusal.' The first offense is a $200
to $350 fine, the second a $350 to $500 fine and a 30-day suspension,
and the third strike is license revocation."
UPDATE: Choire Sicha at the Awl points out the outpouring of sympathy from New York Post readers.