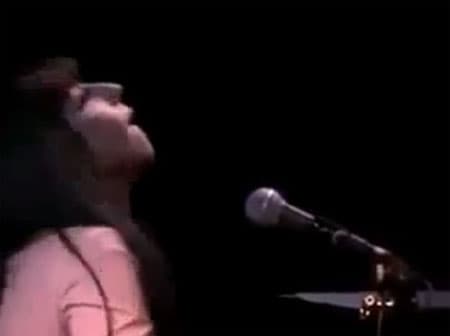 Here's some more vintage Lady Gaga footage, shot in 2006 at The Cutting Room in NYC, shortly after she had signed to Island Def Jam. And shortly after she changed her name to Lady Gaga.
In this clip, she performs the songs "Wonderful" and "Fever". Adam Lambert recorded "Fever" for For Your Entertainment.
"Fever" begins at about 5:38.
Listen to both Gaga and Lambert, AFTER THE JUMP…
Here's Adam Lambert's version: