Domestic Partner benefits for federal employees advances through Senate committee in 8-1 vote. "On Wednesday morning, Dec. 16, the Senate Homeland Security and
Governmental Affairs Committee favorably reported the Domestic Partner
Benefits and Obligations Act out of committee on an 8-1 vote. The
mark-up, which took less than a half hour, stood in stark contrast to
the several hours of debate that the bill faced before being reported
out of the relevant House committee in November."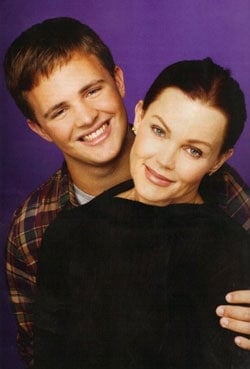 Some pretty adorable photos of Belinda Carlisle and her gay son James Duke Mason from the new issue of Attitude.

Jake Gyllenhaal is A Single Man.

Experts weigh in on Ron Livingston's lawsuit against Wikipedia over frequently reappearing claims on his page that he is gay.

Beenie Man: Anatomy of a Facebook protest.

NYDN: DNC Treasurer Andrew Tobias was behind Jon Cooper's endorsement of Kirsten Gillibrand.

Buju Banton being transferred to Tampa.

If you've watched the documentary Food Inc, you've heard of Monsanto,
the evil seed company forcing smaller farmers out of business. The AP has just finished an investigation on them:
"We now believe that Monsanto has control over as much as 90 percent of
(seed genetics). This level of control is almost unbelievable. The
upshot of that is that it's tightening Monsanto's control, and makes it
possible for them to increase their prices long term. And we've seen
this happening the last five years, and the end is not in sight."

WATCH: the much better director's cut of Britney Spears' "3" video.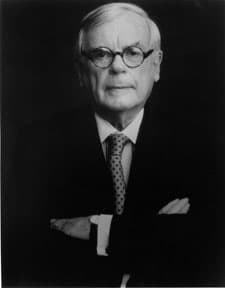 Dominick Dunne: confirmed bisexual. "His son said on the TV news show that it was just like his dad to 'finally come out and then leave. It was hardly a big deal either way.
He was was closeted about heterosexuality as much as bisexuality as he
was about celibacy. He didn't have boyfriends or lovers, they were
never part of our lives.'"

Ringling Brothers' elephant training method: break 'em young.

WATCH: Ridley Scott's new trailer for Robin Hood.

Gay couple living in lockdown fear in Tasmania: "Tasmania Police also has been advised of the couple's situation
after their clothes were slashed on the clothes line and bricks and
rocks were thrown through their windows on several occasions. But
because their lives are not considered at risk by police, they must
remain locked inside, limit their movements outside their tiny
apartment and wait for another property to become available for them to
move into."

John Mayer tells Ellen he's tired of thinking with his penis.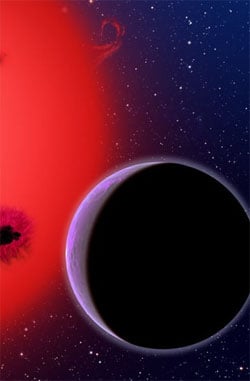 Astronomers discover massive waterworld orbiting nearby star more "earthlike" than any seen before.

NJ Governor-elect Chris Christie on Bruce Springsteen's announcement endorsing marriage equality and The Boss's decision not to play his inauguration: "Obviously, two bad decisions on his part…Bruce and I don't agree on certain things politically — big shock. But it doesn't diminish at all my enjoyment of him as an artist and a performer."

Andy Murray and his team have a shirtless training session.

Disgusting: Italian student arrested in UK while filming for fun.

Truro, Nova Scotia mayor gets hate crime complaint after remarks he made about a local gay cruising area.

Fantastic new image from the Hubble.

AT&T calls 'Operation Chokehold' "pointless" and "irresponsible".

Meet the designers for Project Runway: Season 7.

The L.A. Times looks at the Autry museum's current exhibition about gays and transgender people in the American West: "So far, the Autry hasn't received any complaints about the series
either from the public or internally, according to museum leaders. One
trustee they wouldn't name voiced concern that the program might
portray conservatives as bigots in the vein of the character played by
Randy Quaid in 'Brokeback Mountain.'"