Mexico City enacts marriage equality law: "The law, approved by city legislators on December 21, was published
in Mexico City's official register on Tuesday and will take effect in
March. It will allow same-sex couples to adopt children and
municipal officials say it will make Mexico's capital a 'vanguard city'
– and attract extra tourism revenues."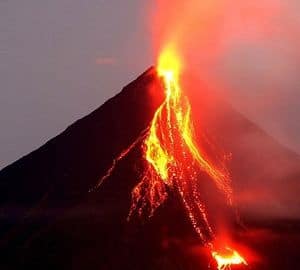 Tourists flock to Philippine volcano in hopes of witnessing eruption; may get burned.

Mad: Staffers turn on Tyra Banks.

Birth mother in Vermont-Virginia lesbian custody battle, Lisa Miller, appears to have fled with the child.

One Iowa plans rally to counter wingnuts on eve of legislative session.

Dutch Caribbean islands to recognize marriage equality: "Married and registered gay couples will obtain legal protection against
discrimination by government agencies in the BES islands Bonaire, St.
Eustatius and Saba after the islands have obtained their new status as
public entities in the Dutch Kingdom."

Jersey Shore cast gets 'Hollywood' makeover.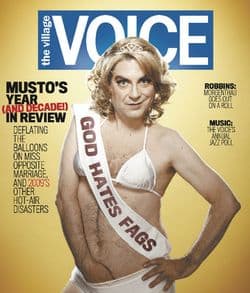 Michael Musto takes on Carrie Prejean on annual Village Voice cover – his end of the year wrap-up here.

New Madonna album on its way in 2010: six directions it might go? A Lady Gaga and Susan Boyle duet?

Variety on Tom Ford's 27-year-old DP Edward Grau: "Perhaps he was taking a risk with the Barcelona-born cinematographer —
Grau was 27 at the time and had only a few obscure films to his credit
— but few would dispute the success of their collaboration."

Justin Bartha to go Broadway in Lend Me a Tenor?

Bizarre incident in Minneapolis: Park staff member tells kid he's gay, inspiring altercation, then police arrive and break the kid's arm.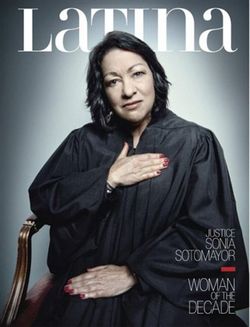 'Wise Latina' Sonia Sotomayor is also now a cover girl.

Jonas brother gets married, finds out what that purity ring was all about.

Girl acquitted in rock-throwing incident against three boys she claims were yelling anti-gay slurs at her friend.

Names sought for chick being raised by lesbian albatrosses.

NY Senate Committee debates girlfriend-beating senator Hiram Monserrate's fate: "A New York Senate committee met Tuesday to decide whether a state
senator convicted of assaulting his girlfriend should remain in office,
but reached no immediate conclusion…The Queens Democrat was sentenced earlier this month to probation for
injuring his girlfriend by dragging her through his apartment lobby on
Dec. 19, 2008. He could have been jailed for up to a year for
misdemeanor assault."