Here's the Peter Gabriel and Kate Bush version: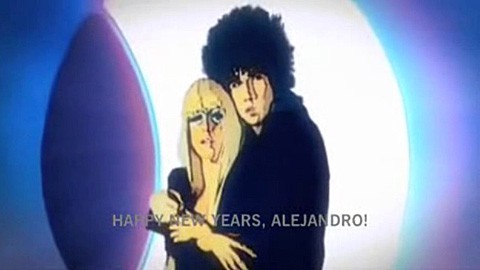 Nathan Ferraro, lead singer of The Midway State, and Lady Gaga last year produced a cover of the Peter Gabriel and Kate Bush classic. It was never released, but a semi-animated video was produced and a poor copy reappeared online last week. The video's pretty much a shot-by-shot reproduction of the original.
Now, it's dangerous to mess with a classic, particularly one imprinted with the powerhouse voices of Gabriel and Bush, but I agree with Robbie over at Chart Rigger who pointed the clip out to me, it's great to be reminded of this gorgeous and hopeful song.
Watch, AFTER THE JUMP…