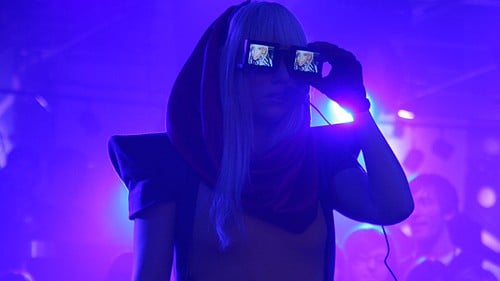 Lady Gaga has been named a creative director at Polaroid for a new line of imaging products:
"I am so proud to announce my new partnership with Polaroid as the creative director and inventor of specialty projects. The Haus of Gaga has been developing prototypes in the vein of fashion/technology/photography innovation–blending the iconic history of Polaroid and instant film with the digital era–and we are excited to collaborate on these ventures with the Polaroid brand. Lifestyle, music, art, fashion: I am so excited to extend myself behind the scenes as a designer, and to as my father puts it–finally, have a real job."
New products by Polaroid and Lady Gaga are to hit retail shelves
starting in late 2010. She's set to make an appearance at the Consumer Electronics Show in Las Vegas today.
(source)