How about a film adaptation of Poppy Z Brite's Lost Souls. Have you read that? It's not like there's a shortage of gay vampire fans who'd like to see some gay vampire books adapted for the big screen. I'll even take a Hollywood reboot of Interview with a Vampire that doesn't pretend that Louis (Brad Pitt) and Armand (Antonio Banderas) didn't hook up.
BONUS SCENES


  80s lovers should LOL at these 'remix' prints of superheroes as original motion picture soundtrack stars. Elektra for Flashdance, Bat Girl for Purple Rain, and The Teen Titans for The Breakfast Club. "…but what we found out is that each one of us is an archer, and a speedster, and a swimmer, a princess, and an acrobat. Does that answer your question? Sincerely yours, The Teen Titans."

  Speaking of 80s movies, trust Rich at fourfour to remember one of the most insane moments ever sanctioned by the MPAA — totally NSFW — and to think that anything gay will still get you an automatic R!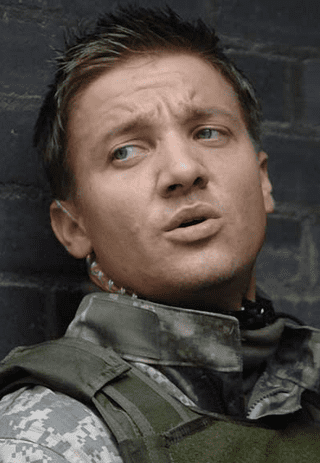 Have you been following the Oscar buzz? The BAFTA (British Oscars) "long list" is out… that's their finalists from which their nominees are then drawn. An Education looks like the favorite over there. The Directors Guild also announced their nominees and Lee Daniels (Precious), an out gay man, became their first black nominee ever (for motion pictures at least). Avatar keeps raking in the cash, and sparking editorials but none of this makes it the automatic frontrunner. The annual critics "top ten list" orgy has The Hurt Locker, Up in the Air and the Coen Bros A Serious Man vying for the 'best of the best' title. Do you have a favorite film you suspect to see in the running?

 Decade in Review lists has been clogging the net. But I hadn't seen (ornoticed) much small screen nostalgia. Here's an expansive Top 50 Seasons (only one allowed per show) of the Aughts. 

  There's renewed debates about banning smoking in the movies, somehow occasioned by Sigourney Weaver's Dr. Grace Augustine in Avatar whose first line, if I recall correctly, is "where's my goddamn cigarette?" [SPOILER: how is this a positive representation of smoking? The second she lit up my best friend turns to me and whispers. 'Awww, Sigourney's going to die!'. Well, duh. Everyone knows that smoking is punished in the movies]. Black Book, irreverently goes the other route listing the 'hottest nicotine fueled performances in film history'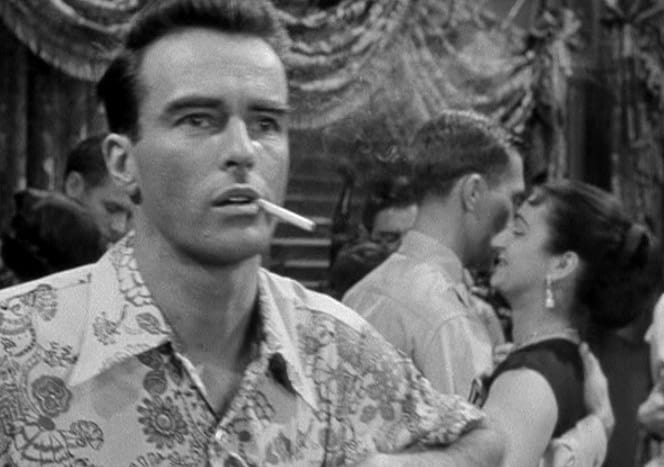 … though how you can say "film history" and "nicotine" in the same sentence and not mentally flash to dozens of Old Hollywood giants like Liz & Monty or Joan & Bette instead of Bruce Willis & Kevin Spacey is beyond me. I'm not a smoker but I frankly don't see what all the fuss is about when someone lights up onscreen. We see a lot worse frankly. Besides, smoking only looks truly glamorous in black and white or in Wong Kar Wai movies. And they don't make either of those too often anymore.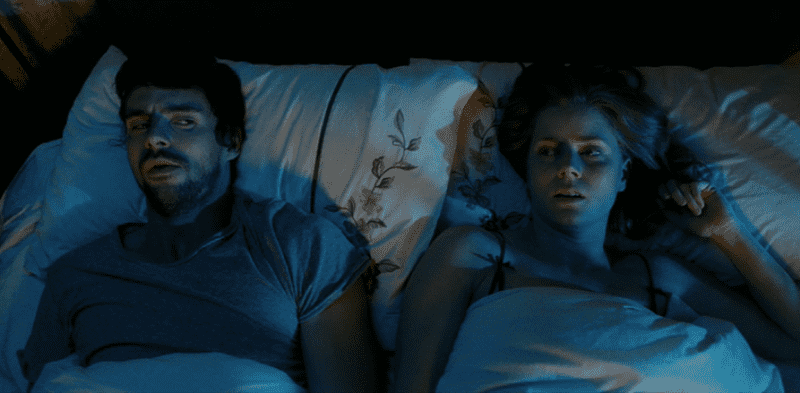 Matthew Goode's cinematic confusion: Went to bed with Colin Firth in December, woke up with Amy Adams in January.

NATHANIEL ROGERS
…would live in a movie theater but for the poor internet reception. He blogs daily at the Film Experience.

YOUR FEATURE PRESENTATIONS
January and February at the movie theater tends to be Oscar holdover focused. It's easy to forget that a new film year actually begins, too. 2010 is already serving it up. Whether these movies are being dumped by the studios — January has a reputation you know — or they actually have something to offer is the question. Which has no answer for those of us who are still busy with the Oscar holdovers or seeing Avatar again. The big release this weekend is the romantic comedy LEAP YEAR which must be existing out of time since this is not a leap year. Maybe it takes place in 2012 and the world is destroyed before Amy Adams & Matthew Goode consummate their relationship? YOUTH IN REVOLT starring Michael Cera and Michael Cera (you'll have to watch the trailer to understand) is also opening. It could be a big year for him with the comic adaptation SCOTT PILGRIM VS. THE WORLD (new photo) also on its way later in 2010.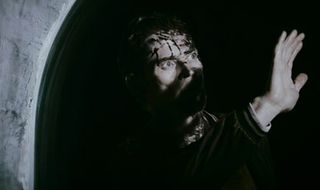 DAYBREAKERS, an apocalyptic vampire actioner starring a mysterious Willem Dafoe and a fanged Ethan Hawke, completes the wide release rundown. Since the vampire subgenre is now big enough to contain action movies, horror films and romantic melodramas… can we get some gay bloodsuckers, please?
Here's an idea AFTER THE JUMP…