The NJ Assembly won't vote on a marriage equality bill until the Senate does, and time's a-wastin'.
On Thursday, "the bill's sponsors in the upper house, Sen. Loretta Weinberg
(D-Bergen) and Sen. Raymond Lesniak (D-Union), said they asked Senate
President Richard Codey (D-Essex) to hold a vote on Jan. 7."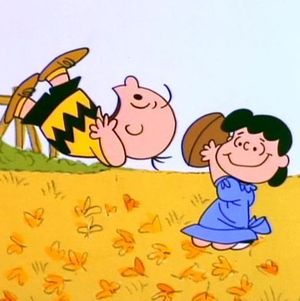 Still, some Dems are holding out hope:
"'Both Loretta(Weinberg) and I have asked (Codey) to post it for a vote,' said State Senator Ray Lesniak (D-Union), referring to his Senate colleague who together are sponsoring a bill that would give gay and lesbian couples full marriage equality. 'It's got maybe 16, if you stretch it 17 votes,' said Codey, noting that's far short of the 21 votes needed for passage in the New Jersey State Senate. 'It couldn't pass in a million years,' he added.
But a prediction of defeat doesn't mean Codey won't allow gay marriage to come up for a vote. 'We should not duck it, we should not run away from it, we should vote our conscience,' said Lesniak. When asked directly if the numbers were there, Lesniak added, 'I think we won't know if the votes are there until we vote.'
While Codey said he's still trying to decide what to do, he admitted that Jan. 7 is the last possible day the State Senate could consider the bill and still get it over to the Assembly in time for it to act. The Assembly's last session day is Jan. 11."
Added Codey: "Obviously there's a lot of punting going on. Sounds like a
ball game, and somebody's got to decide who's going to take the kick."