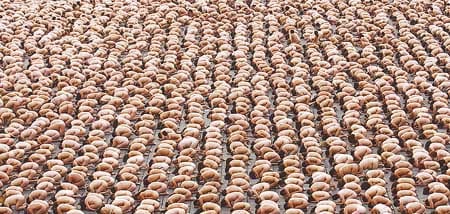 Photographer Spencer Tunick has invited Lady Gaga to fly to Sydney and strip for one of his signature photos next month: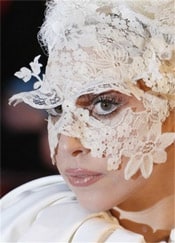 "Gaga, 23, had this week revealed she was inspired by Tunick, 43, who is famous for photographing masses of naked people in public, and wrote an 80-page thesis on him when she was younger.
Tunick, who will arrive in Sydney next week to work on his Mardi Gras installation, said he would love Lady GaGa to be a part of it.
'I would like to send an open invitation to Lady GaGa to fly to Australia and participate in my next installation in Sydney at the Opera House on March 1,' the Daily Telegraph quoted him as saying.
'I was thinking she could slip in there anonymously and no one would know she was there. I'd be glad to not tell a soul.  Or maybe she would want to pose, maybe she would want people to know she was there but just couldn't be found in the crowd. You know, then it could be like 'where's Lady Gaga?'' he said.
But Tunick said there would be no special rules for Lady GaGa – she would have to get naked to be part of the installation.
'Everyone has to be nude,' he said."