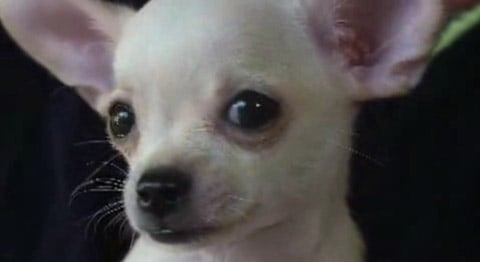 You may recall the story of Hudson Hayward Hemingway, a chihuahua with pink earrings, which was stolen from Georgi's Alibi gay bar in Fort Lauderdale last July by a man with a Britney Spears tattoo.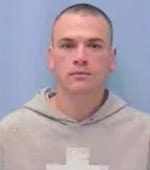 There has been a break in the case.
The suspect in the case, Channing Reynolds (pictured), has been arrested on unrelated charges in Pennsylvania. He is expected to be extradited to Florida this week to face a grand theft charge in connection with the chihuahua.
The Sun-Sentinel caught up with the dog's owner, who has replaced the original chihuahua with Hudson Hayward Hemingway II, to break the news. 
Watch, AFTER THE JUMP…
Previously…
Chihuahua Stolen from Gay Bar by Man with Britney Tattoo [tr]